Addictive Food | Creative Brews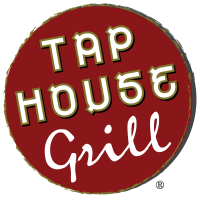 Established in 2006, Tap House Grill has been serving up Addictive Foods & Creative Brews throughout the Chicago Suburbs. With 7 locations in operation, you're never far from our delicious food and exceptional beer!
Promotions only available at participating locations - Please check availability with your local Tap House Grill.